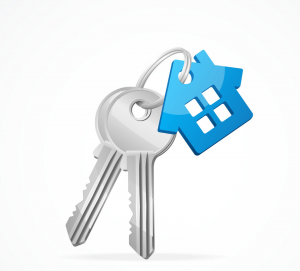 DHPS is a local charity offering information, advice and advocacy to people with a disability, their families and carers about housing options in and around the Aberdeen area.
Accessing suitable housing can be challenging for people with a disability. Our staff can provide guidance and advice on the options available locally and direct you to relevant agencies further afield.
Our team can assist you over the phone, via email, can visit you at home or in hospital or other care facilities. We recognise that with a disability it isn't always easy so we will work around what is best for you.